YOUR FIRST STEP IS ON US!
CRAFTING BETTER DANCERS. CREATING BETTER PEOPLE.
DANCE IS MORE THAN JUST AN EXPRESSION
Our philosophy is simple: Dance is for everyone. That's why we strive to offer a safe environment where positive values are taught and talent is developed.
DANCE STUDIO TESTIMONIALS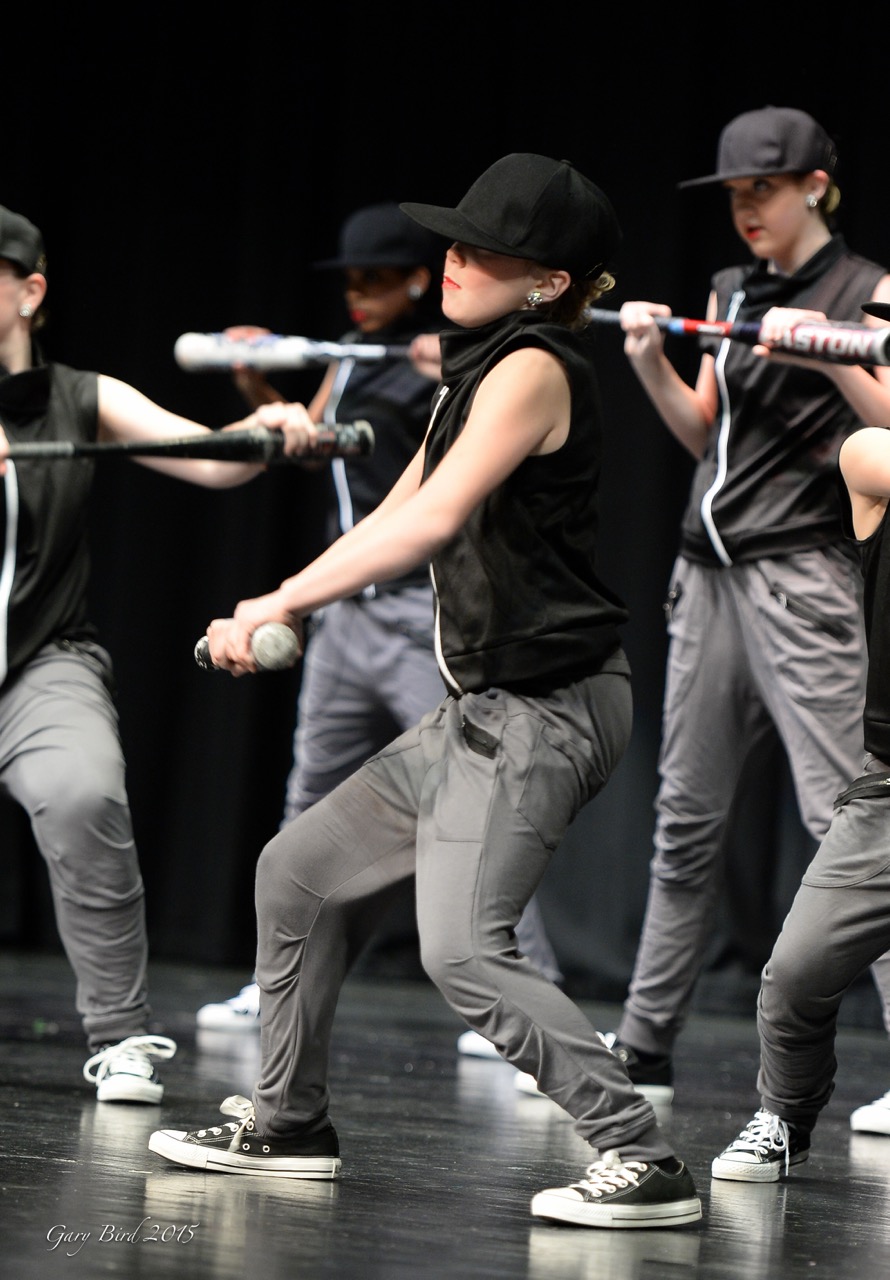 The World Is Your Stage
All our classes have the opportunity to perform twice per year. If you love to perform, we have the perfect stage. Find out how to be part of our performing company.